Some pictures of what I've sent for swaps. Not all are included here because I don't have all of the pictures with me. Also, I'm not including swap pictures I've already made posts for.
IF YOU CAME HERE FROM CRAFTSTER AND HAVE NOT RECEIVED YET, DON'T LOOK ANY FURTHER!
Junk jewelry swap
10 minute craft swap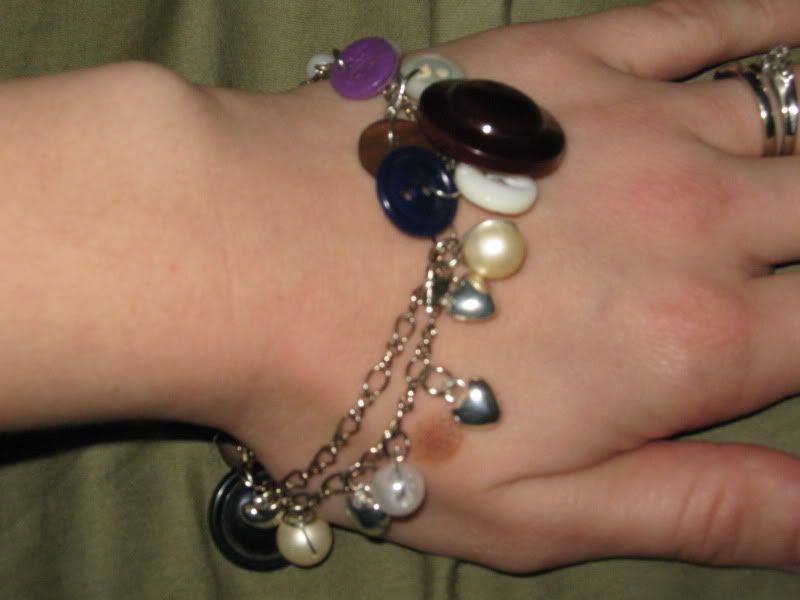 junk button bracelet
felt dinosaur pin
Earring addiction swap
Scarf swap
http://www.craftster.org/forum/index.php?topic=323516.msg3777499;topicseen#msg3777499
I also have a separate post with gobs of pictures of the hooded scarf I made.
Bead soup swap gallery
November birthday swap
I made each partner a
tshirt sleeve bag
. One with a felt pi symbol on it and the other with a felt robot. One partner got a simple circuit board necklace and a pearl beaded barrette. The other got a junk necklace.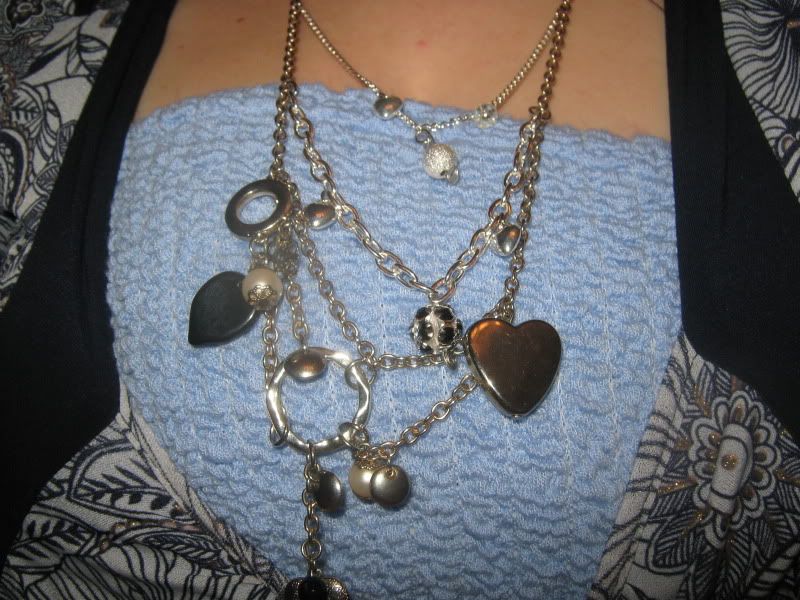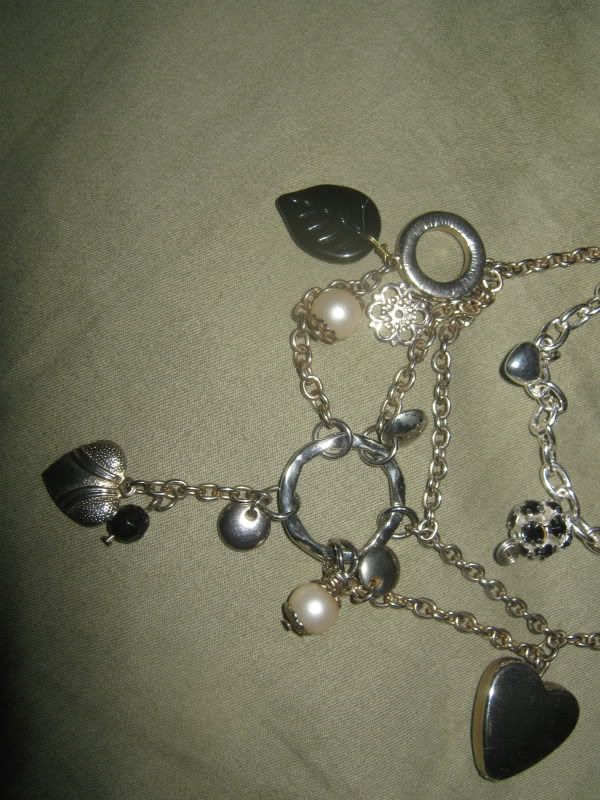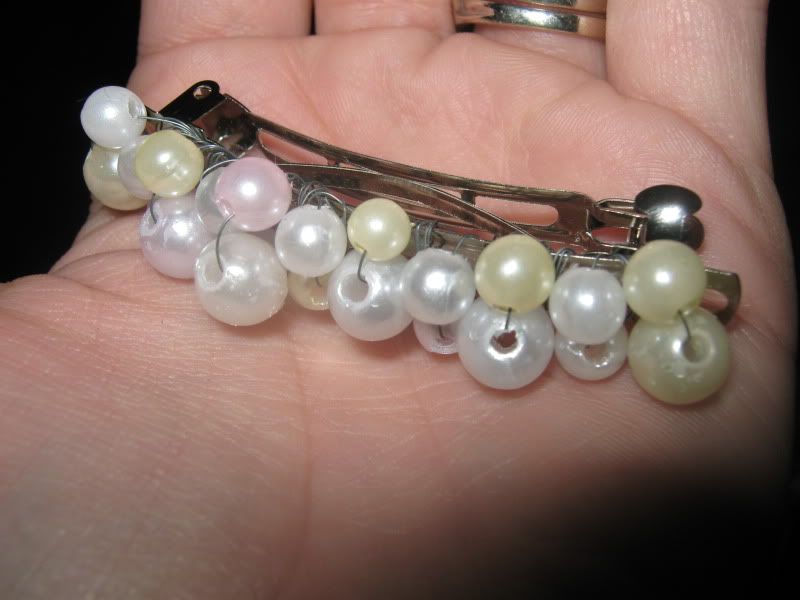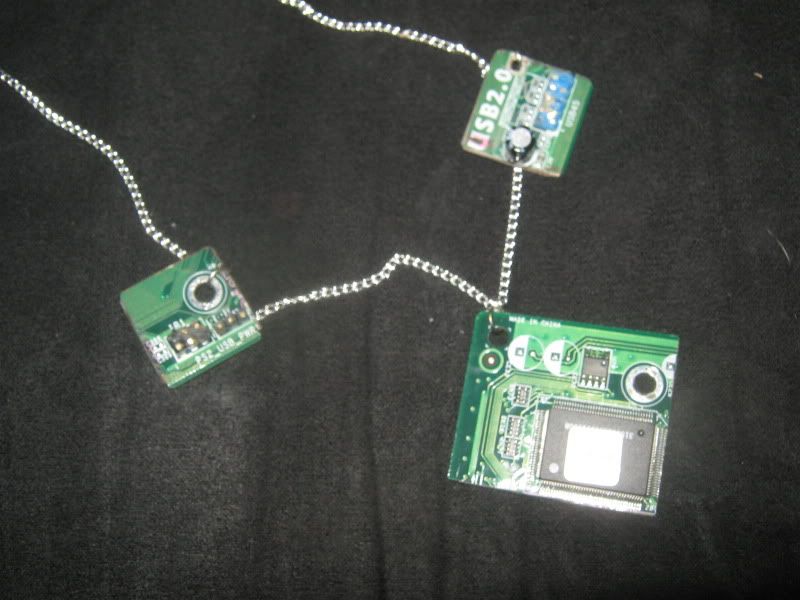 Web comic swap
I went with 5 of her favorite web comics.
The junk necklace has shrinky dink charms. There's Flaco from
Sheldon comics
, The trilobyte from
Girl Genius
, and Belkar Bitterleaf from
Order of the Stick
. I also made a felt doll of pang from
Shi Long Pang
. And the drawing is of the one I got addicted to during the swap,
The Dreamer
.